The most accurate visual solution, taking into account your personal feedback and the characteristics of your selected frame. This means, even if someone has the exact same prescription as you do, will be unable to wear your glasses, as they are fully custom made, providing smooth and natural vision in every direction of gaze, far and near.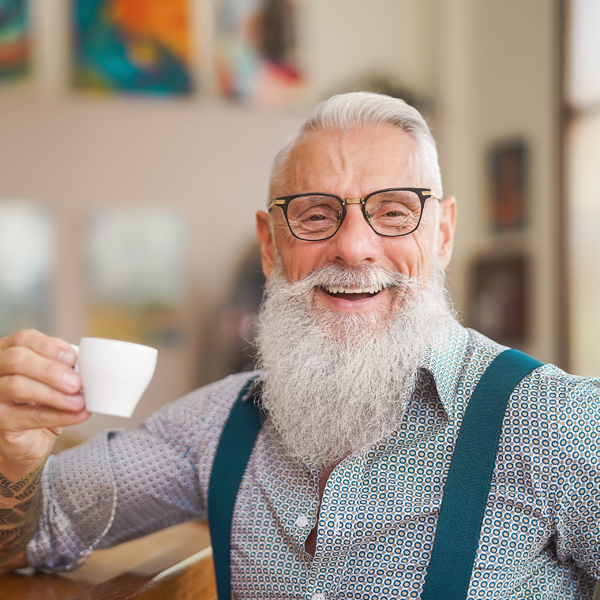 The uniquely developed lens design is created to suit your lifestyle, personal preference and visual needs. Rather than choosing a lens category for you, the visual solution will be tailor-made to your eyes.
World-class computer technology and state-of-the-art equipment makes it possible to create a fully tailor-made lens just for you. Complex design technologies
enable us to provide you exceptional optical quality and precise vision across the thinnest lenses possible.
The Australis is not a product off the shelf. It is years of Research and Development to bring you an experience that would not be possible without the latest technologies. The tailor-made lens is created by getting to know your lifestyle, hobbies, personal preferences, so we can build a lens around you. Following up to ensure 100% satisfaction is part of the journey and your feedback will contribute to our laboratory's
future innovations.
Supporting Australian made products and local businesses strengthen the national economy, securing a strong and stable future for our children in Australia. By giving us feedback on our products and services, you contribute to our efforts in donating to Rural Aid, supporting rural communities across Australia.

Australis
Expert
Dispensing
Our recognised experts ensure that the quality of products and services will exceed your expectations.
Don't take our word for it.

My experience at the optometrist was extraordinary. Not just the highly professional eye test, but the service too! The attention of the Australis Expert to develop my tailor-made lens design was exceptional. Best lenses I ever had.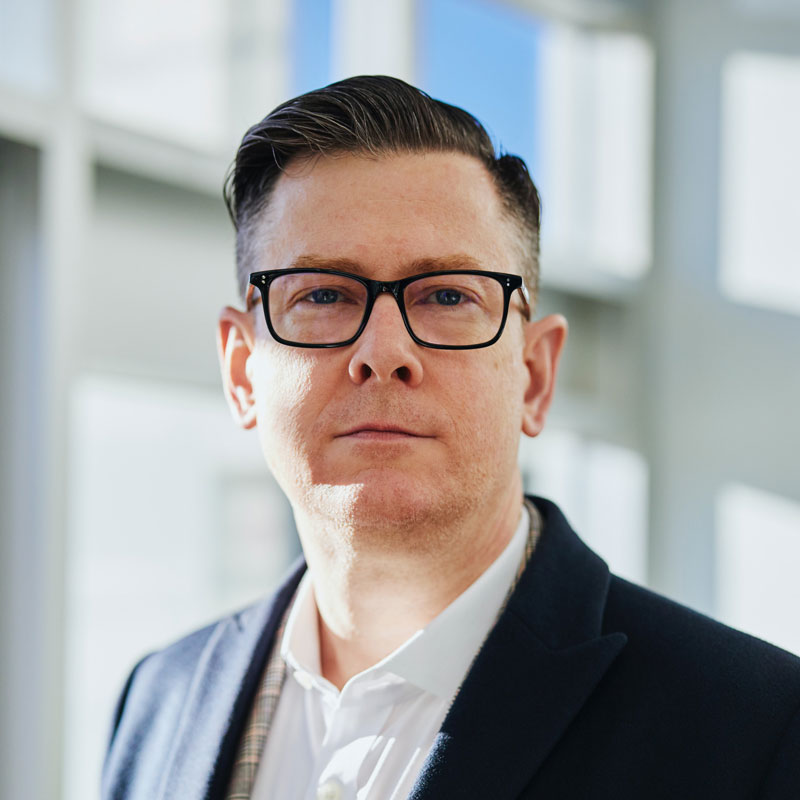 I really like my new lenses – they give me much clearer vision, especially for the peripheral vision and I don't need to move my head to see different distances. So comfortable, like I'm not even wearing glasses. Except that I can see!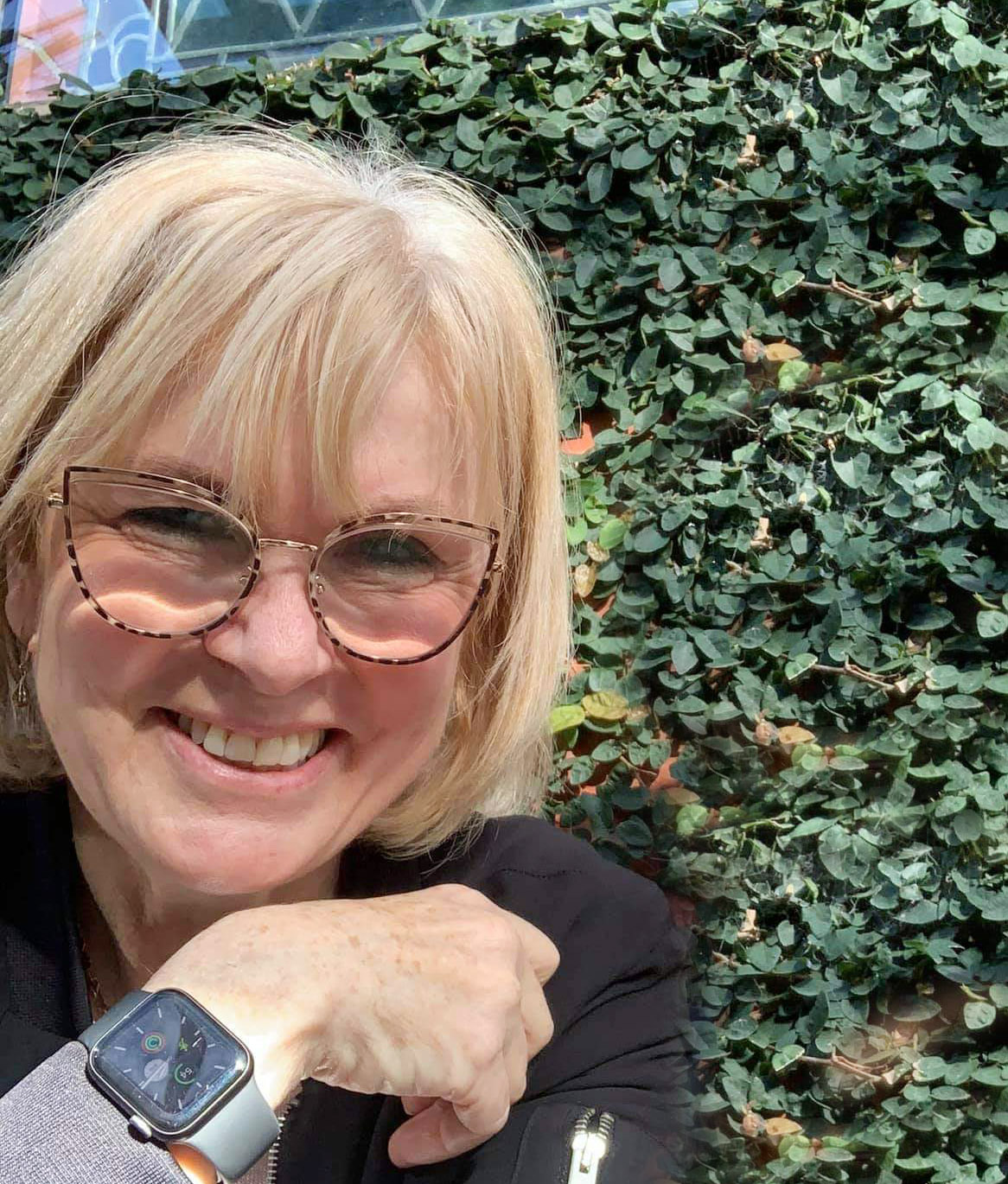 I am so happy with my new glasses! Before Australis, I used to be told that I can't have a larger frame because of my high script. The Australis lenses opened opportunities for me to choose whatever frame I liked. I'm no longer restricted to the small old-school selection. I love my new specs!